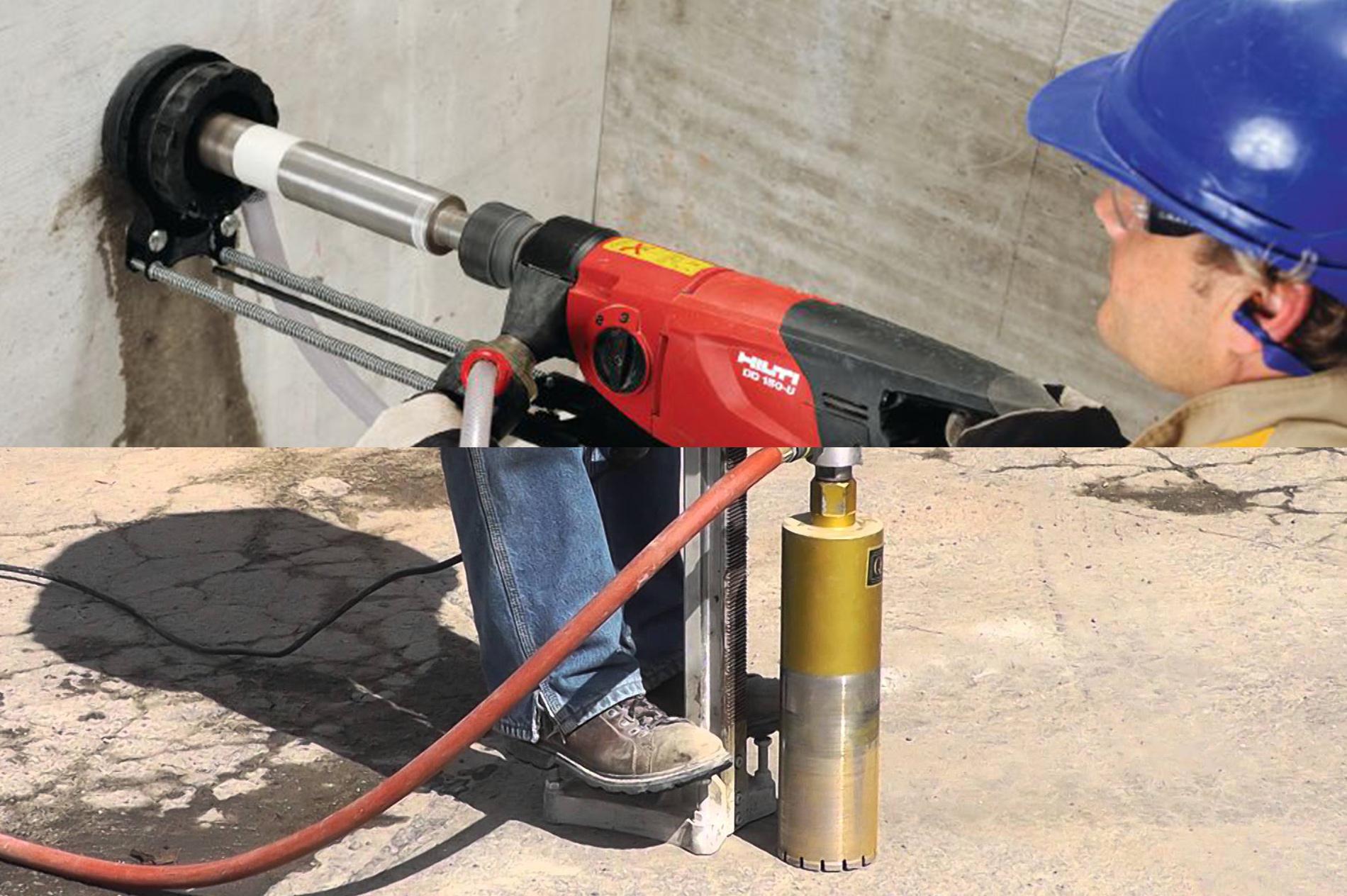 Welcome to Core Cutting Companies In Dubai
We Provide Service of concrete Cutting & coring holes in Dubai, Sharjah, Ajman, Umm Al Quwain in reasonable price from the opposite core cutting service. We do all categories drilling or holes in solid concrete or hollow concrete. We also provide service of beam cutting, beam holes, wall cutting and slab cutting, slab holes with our heavy duty coring machines.
WHO WE ARE
Over the years, we've developed an expertise over core cutting services, and boast of a highly competent staff with extensive training altogether aspects of core cutting. most significantly , we pay due consideration to making sure that the project is completed in an environmentally-friendly and risk-free manner. With proper timeliness and cleanliness, we ensure safety for beat every single project that we undertake.
At The Imran Core, we add sync with our clients to make sure that they receive the foremost cost-effective solutions for his or her projects. As such, we are dedicated to making sure that our manpower delivers to the simplest of its abilities and completes every single task during a timely manner. We draw on our years of industry experience and offer the foremost comprehensive services covering all the key requirements of clients within the development industry.
WHAT WE DO
Imran Core Cutting Dubai was established as a results of the ever-growing demand for core cutting contractors in UAE. Equipped with world-class, high-tech cutting tools, our expertise within the domain possesses us ready to be an industry leader. With the foremost advanced high-efficiency equipment and highly skilled and experienced staff members, we are available to supply efficient, quick and cost-efficient solutions for new-built projects, structural alterations to buildings and even for refurbishment projects. All the projects that you simply entrust with us are bound to be completed as per the very best quality, safety and environmental standards set by the authorities within the UAE.